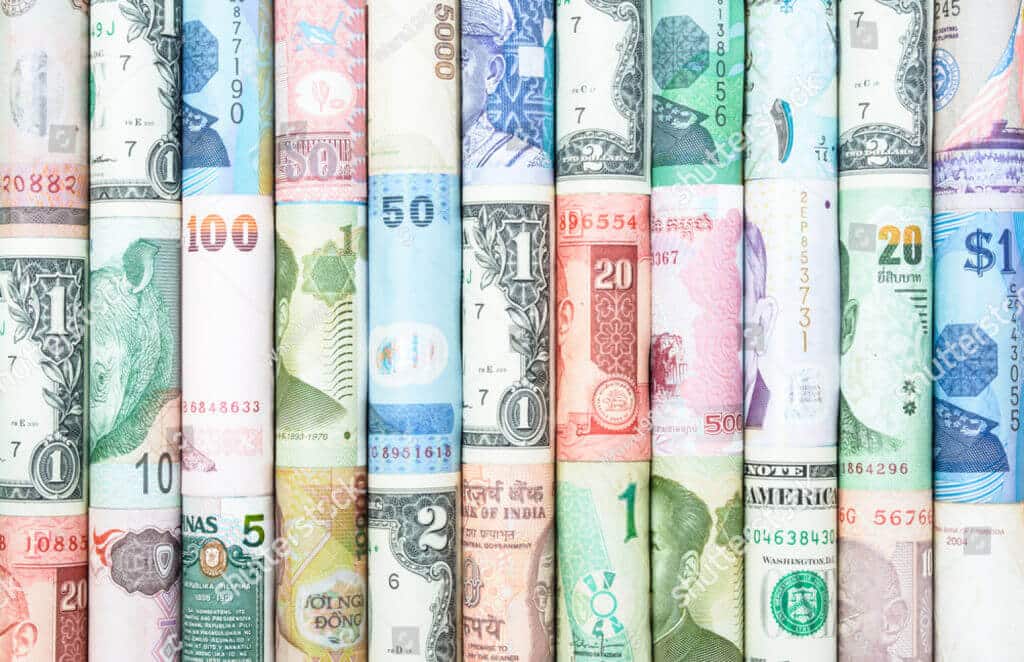 We are a licensed remittance company offering services to individuals as well as businesses who need a safe, reliable and fast money transfer facility. Money remitted by customers to India, Pakistan, Bangladesh, Sri lanka, Nepal, Indonesia, Philippines, Vietnam, Malaysia and Singapore. To facilitate International payments Aussie Forex has established correspondent relationships in the countries we operate.
For professional service along with market competitive exchange rates, start using our AussieForexOnline facility straight away. Click here to register.
Remittance Record
Once your remittance is processed a system generated receipt is send to your nominated email address for your record. Plus, your online access can get your remittance record for the last 12 months.
If you require a complete seven years remittance history statement, a fee of AUD 25/- will be charged. Kindly transfer the amount to our bank A/c and provide us the receipt on accounts@aussieforex.com.au.
Please note that indicative turnaround time is 3 working days.