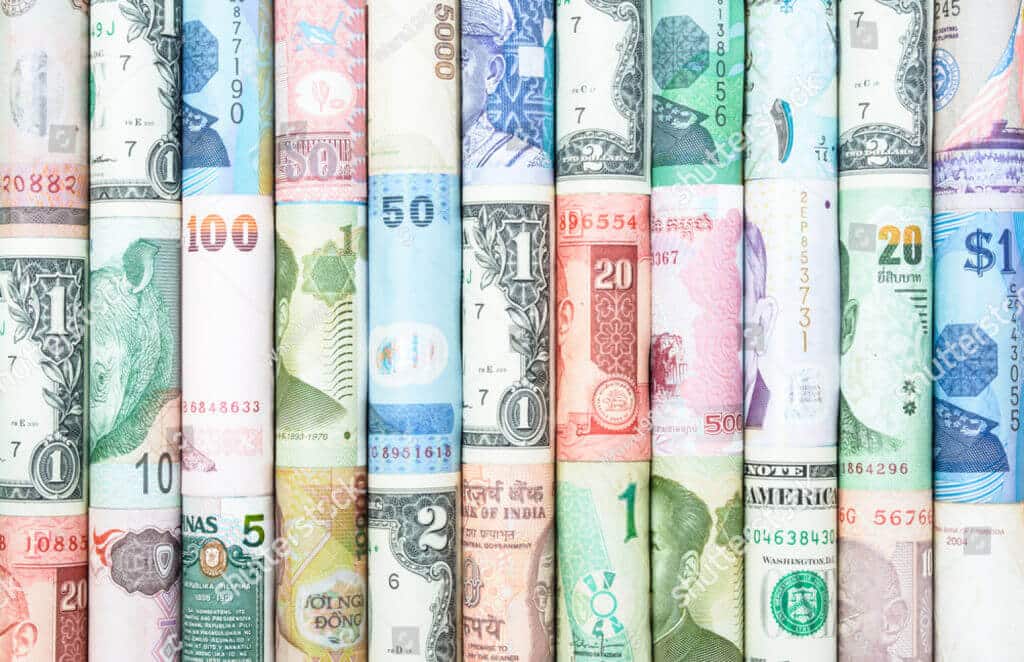 Aussie Forex & Finance is established in 2005 to facilitate home remittances to different countries in the world. The Company is a leading online money transfer business based in Australia. Sending money with Aussie Forex is safe and fast. Our mission is to build customers trust, confidence and maintain a long relationship with our clients.
---
Using FinTech, we have developed an online remittance system which offers our customers flexible, secure online portal along with mobile apps. Aussie Forex has an Australian Financial Services License ("AFSL") issued by the Australian Securities and Investments Commission ("ASIC") (AFSL 431 354)
---
For any further information please do not hesitate to contact us by sending us an email to info@aussieforex.com.au
info@aussieforex.com.au
.