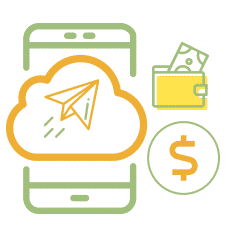 How it works
We are a licensed remittance company offering services to individuals as well as businesses who need a safe, reliable and fast money transfer facility. Money remitted by customers to India, Pakistan, Bangladesh, Sri lanka, Nepal, Indonesia, Philippines, Vietnam, Malaysia and Singapore. To facilitate International payments Aussie Forex has established correspondent relationships in the countries we operate.
For professional service along with market competitive exchange rates, start using our AussieForexOnline facility straight away. Click here to register.
OR
Call us on 1300 852 334.